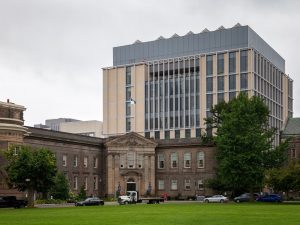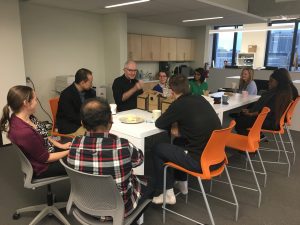 As an internationally distinguished institution which attracts top scholars from across the globe, the University of Toronto is uniquely positioned to drive impactful, multidisciplinary initiatives to address the complex challenges which contribute to global poverty. To accomplish this, the University established the Centre for Global Engineering (CGEN) in 2009, with the aim of fostering a community of practice to develop innovative solutions to the problems which plague the world's most vulnerable people.
From food insecurity and energy poverty to sanitation and housing, our core network of engineering faculty and researchers are leading a diverse array of participatory research projects built on dialogue and reciprocity with our partner communities. Our projects span across indigenous communities in Canada and low/middle-income countries in the Global South.
At the student level, we are equipping the next generation of engineers with the skills they will need to address the global, sustainable development challenges that lay ahead. To that end, we offer a range of interdisciplinary courses and experiential learning capstone projects to enhance their global fluency, their understanding of appropriate technology, and their ability to engage in empathetic dialogue with stakeholders.
The Centre is represented by a  community of scholars who share an interest in global engineering issues and it provides a mechanism for exchanging ideas and sharing best practices that can potentially influence research directions to better align with global challenges as well as enhance the global impact of engineering research.