Collaborators
CGEN has worked with partners in 10 countries across 3 continents and is rapidly expanding its collaborative reach. We are always looking for organizations we can work with to tackle complex engineering challenges in the Global South - and within Canada.
Our scope for collaborative engagements includes participatory, multidisciplinary engineering research projects with under-served communities, working with NGOs, aid groups and government organizations under shared grants for multifaceted research initiatives, and managing fourth-year global engineering capstone projects. If you are interested in collaborating with CGEN, please feel free to contact us.
Students

CGEN offers both undergraduate and graduate students a range of opportunities to get involved in global development research and practice. In addition to our courses, we provide annual scholarships to exceptional graduate students who are conducting innovative research to tackle some of the world's most intractable development and humanitarian challenges, and we host an annual summer fellowship program which places recent graduates with organizations making a social impact among vulnerable populations. Read more below on how you can get involved.
Prospective Research Students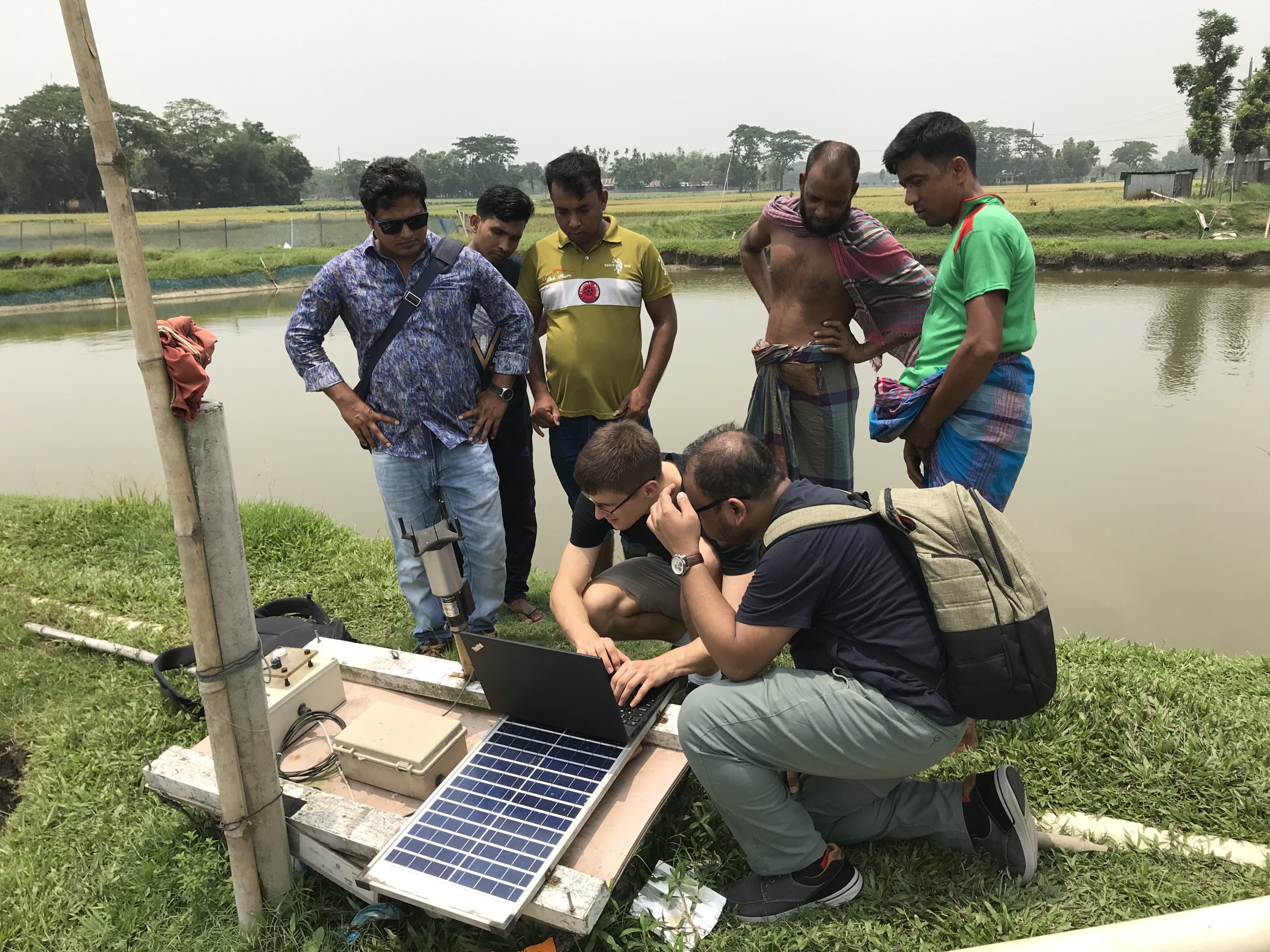 Since 2009, CGEN has sponsored over 30 research projects which have engaged over 40 graduate research students. Those projects have been supervised by our network of 22 U of T Engineering faculty, including 2 core CGEN members. We are always looking for talented researchers to partake in our projects. 
If you are a prospective undergraduate or graduate student interested in our research and would like to join the lab of our our faculty researchers - particularly our core members - we ask that you consult our list of CGEN faculty on this page. There, you will find a list of professors with whom CGEN often works closely to catalyze Global Engineering research projects. We invite you to peruse this list and reach out to the professor whose research best aligns with your interests. In your email, be sure to include your C.V. and a short explanation of why you are interested in working in their lab.
Global Engineering Capstone Projects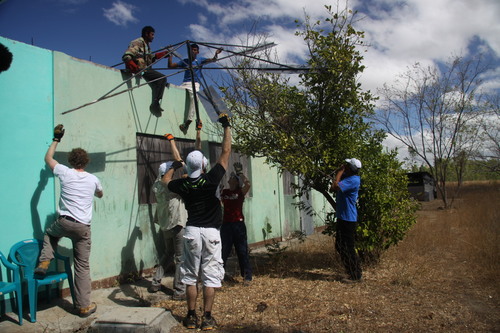 Each year, CGEN offers a number of Global Engineering capstones for fourth year students across the Faculty of Applied Science and Engineering. As part of this course, students will get the opportunity to work on global development projects in partnership with companies, NGOs and aid groups trying to address some of the world's most challenging problems. Where possible, we offer support for students to travel to the host communities to engage with stakeholders, collect information, and implement their prototypes. Learn more about our capstones here.
CGEN Scholarships – (2023 Application Deadline: 6 March)
Thanks to donations generously provided by influential members of the global engineering community at the University, CGEN is pleased to offer multiple scholarships annually to qualifying MASc and Ph.D. students. The scholarships range from $5,000 to 15,000 and fall under three awards:
---
Paul Cadario Doctoral Fellowship in Global Engineering
This award was created through generous donations by Dr. Paul Cadario and the University of Toronto's Faculty of Applied Science and Engineering. It will be awarded to Ph.D. students affiliated with the Centre for Global Engineering (as certified by the Director of the Centre or a designate) whose research potentially impacts the developing world.
Metcalfe Family Graduate Fellowship for Sustainable Energy Research
This award was created through generous donations by Dr. Murray Metcalfe and the University of Toronto's Faculty of Applied Science and Engineering. It will be awarded to current and incoming MASc and Ph.D. students whose research has a potential impact on the developing world. Applicants should highlight how their research has the potential to address a critical global challenge in an area such as (but not limited to) energy poverty and climate change, building sustainable cities and infrastructure, data engineering for development, or engineering education for the 21st century.
The C.W. Bowman Graduate Scholarship in Energy Research
This award was created through generous donations by Dr. Clement W., Mrs. Marjorie Bowman, and the University of Toronto's Faculty of Applied Science and Engineering. It will be awarded to current and incoming MASc and Ph.D. students who are pursuing studies or engaged in research relating to either Canada's energy systems with a focus on the environment or global energy systems relating to the environment and sustainability issues.
---
All Scholarships are awarded on an annual basis, are non-renewable, and are administered in accordance with the University's Policy on Student Awards. The total number of scholarships awarded each year and in each category will vary depending on the quality of applications received and the availability of funds.
Scholarships will be awarded to current and/or incoming graduate students registered in the Faculty of Applied Science and Engineering (FASE) and who are – or intend to be – affiliated with CGEN (as certified by the Director of the Centre). They will be awarded primarily on the basis of the applicant's academic excellence and the research proposal's potential to address a global engineering challenge. Applicants should declare which of the scholarships they are applying for, but they will be considered for both if they are deemed eligible. All applications are assessed internally at the University, and award decisions are taken by FASE members.
Starting in the Summer of 2020, CGEN partnered with Engineering For Change (E4C), a leading platform for the International Development community, to offer the CGEN/E4C Global Engineering Fellowship. This Fellowship is a workforce development program which encourages young engineers to think about complex challenges facing underserved communities in the developing world. It is designed for early career engineers interested in exploring career pathways in global development, and is exclusive to UofT engineering students.
Undergraduate Summer Positions
Every year, CGEN faculty across all engineering departments recruit a number of undergraduate students during the summer to assist with their research. Those positions are paid, but students are encouraged to concurrently apply for NSERC USRA co-funding to increase their chances of being accepted to a given opening. Research topics range from reinventing the toilet to designing passive drip irrigation control systems for small-scale, low-income farmers in the developing world.
Openings are posted on the CGEN website during the months of March and April, and research runs from May through to the end of August. CGEN encourages all interested engineering undergraduate students to apply to those postings as they offer a unique opportunity for students to gain hands-on experience in the area of global engineering research.