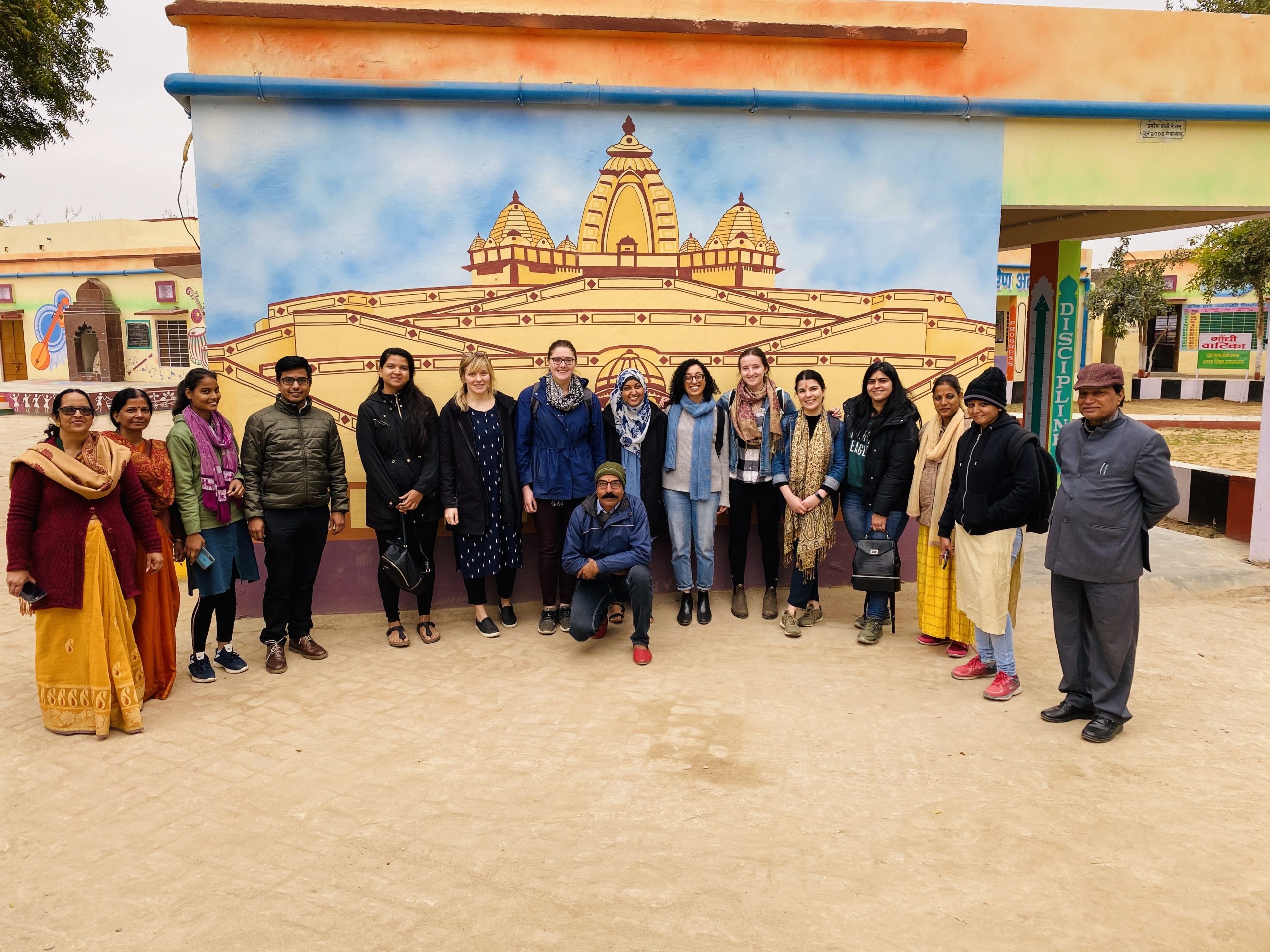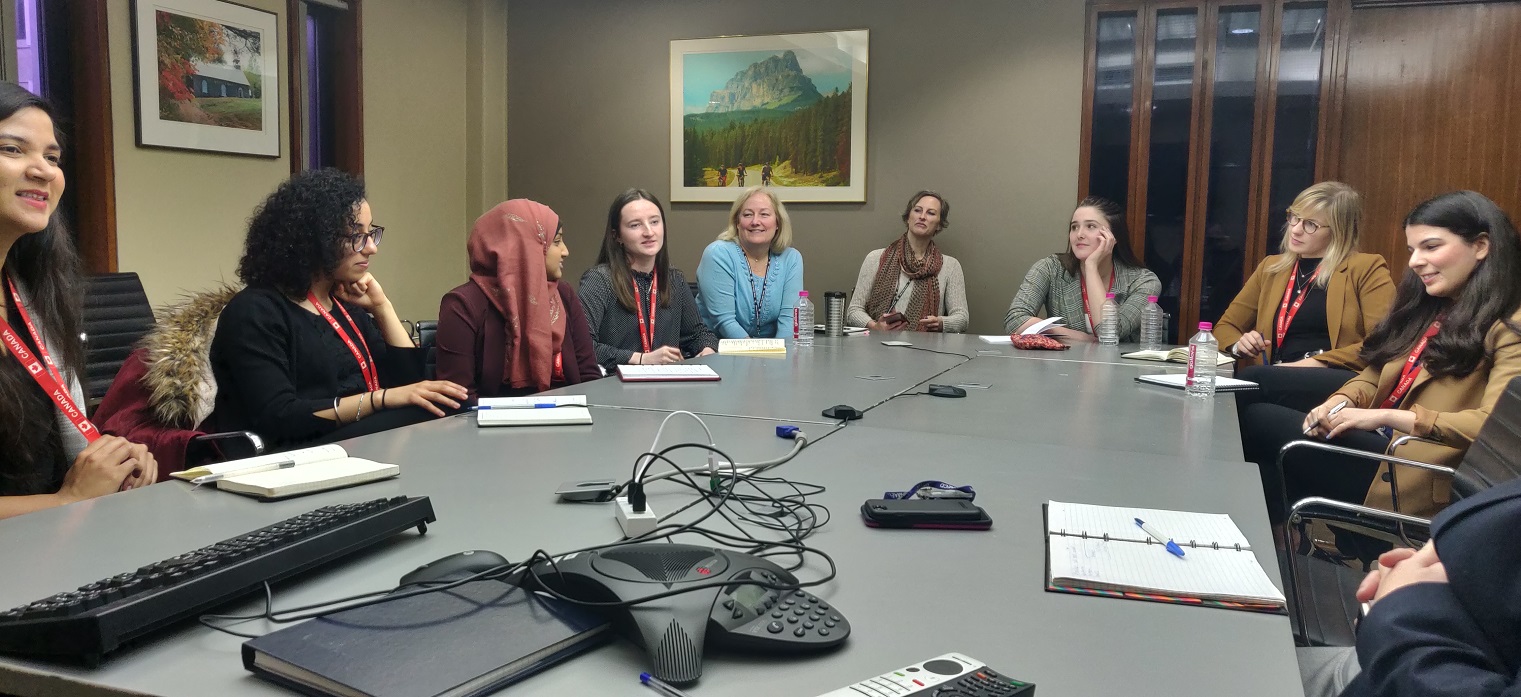 Course Overview
Global challenges are complex and require interdisciplinary teams to fully address issues around problem structuration, and the development, implementation and evaluation of solution systems. Students typically only get the perspective of their own discipline; this course will cultivate the interdisciplinary skills (e.g. learning one another's vocabularies, perspectives, and methods) that are needed to work together effectively to address globally significant challenges.
The final deliverable for the course is a proposal for an integrative innovative solution to address the challenge, which for 2021/2022 will focus on climate change adaptation among vulnerable populations. In a process that models real life, students will acquire the knowledge and skills required to work towards the final deliverable through a combination of interdisciplinary modules by the course faculty, guest lectures from experts in the challenge focus, guided in-class discussions, team meetings with stakeholders and faculty.
Course Goals
To provide a structured place for students to understand their roles working collaboratively with other disciplines and/or sectors, in the innovation chain, and within a global context.
To develop insight and understanding with respect to effective, integrative design strategies for solutions to real-world global challenges – including the effective and ethical use of technology.
To develop skills in critical reflective practice on issues of ethics, power, and privilege inherent in global partnerships.
To develop a joint proposal for an integrated innovation to address a real- world global challenge.
Learning Objectives
On completion of this course, students should be able to:
Critically evaluate policy, design, and management techniques from different perspectives and disciplines.
Interpret vocabulary used in the fields of engineering, public health, business management, and public policy for the purpose of joint dialogue and integration of various knowledge sets.
Establish well-informed links between theory and practice within various disciplines, contexts, and as applied to the innovation process.
Produce relevant documentation for an innovative integrative design proposal.